Митці в часи політичних змін та криз. Марджан Сатрапі та оповіді далекого, але водночас такого близького світу: "Персеполіс", "Вишиванки", "Курка зі сливками". Графічний роман як подолання стереотипів. Чому не обов'язкого промальовувати все? Невеличкий аналіз спрощених візуальних засобів. Графічиний роман і його екранізації: небезпеки та можливості.
Лінки, котрі допоможуть доповнити чи продовжити нашу балачку:
Marjane Satrapi
Marjane Satrapi was born in Rashjt, Iran into a modern and aristocratic family. She grew up in Teheran during the Iranese Revolution, and was sent to Vienna at age 14 to flee the dictatorial regime in her home country. She led a vagrant life for a while, and eventually returned to Iran…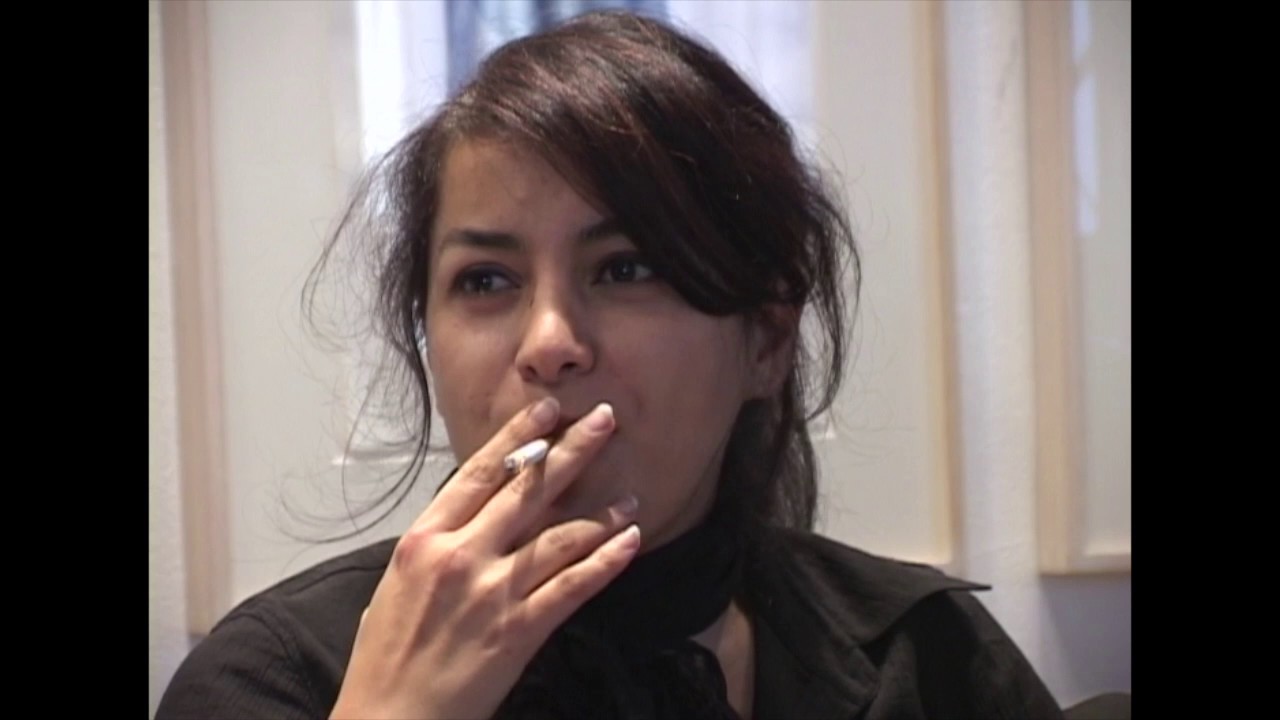 Conversation with Marjane Satrapi and Art Spiegelman
Françoise Mouly moderates a conversation with Marjane Satrapi and Art Spieglman on the art of comics and narrating lives.